Sunday morning services begin at 10:00 am, all year round.  All are welcome to attend and worship with us, followed by a time of fellowship and light refreshments.
All events are at the Church (Kirkwall Road and 8th Conc. W.- wheel chair accessible)
Welcome to the Kirkwall Presbyterian Church website.  Our historic rural church is set among the homes and farms of the small community of Kirkwall in the northwest corner of Flamborough in the City of Hamilton.  We invite you to learn about us through navigating our website.
Ou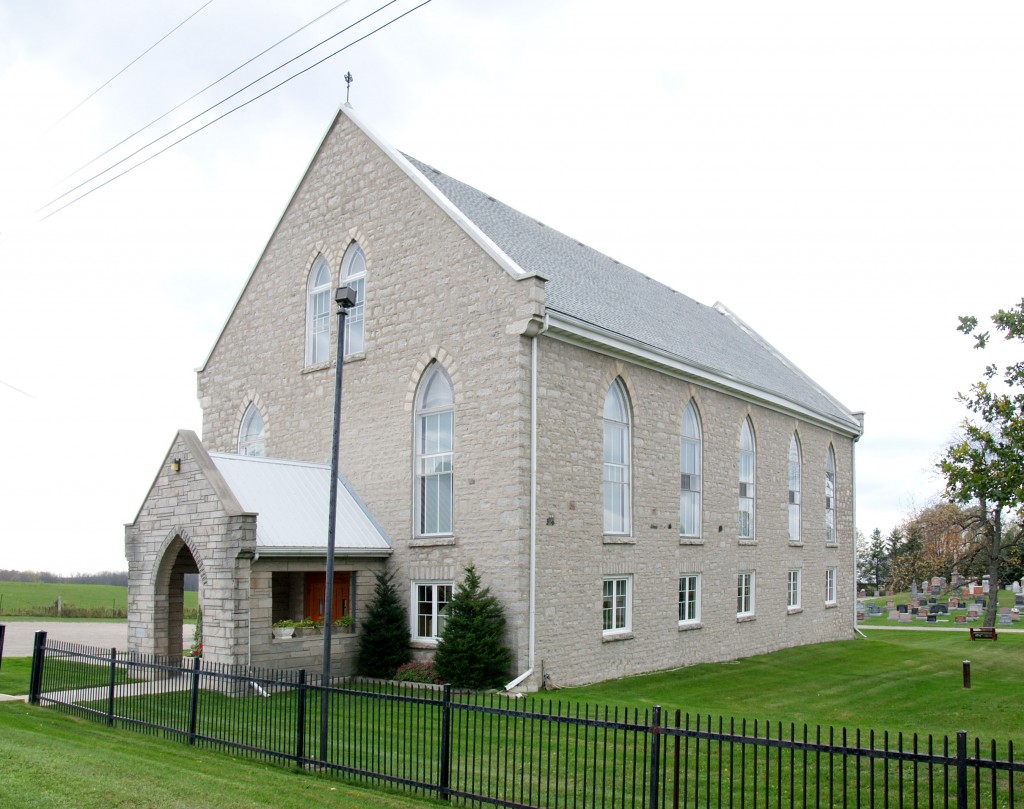 r mission statement is "We live for Jesus Christ, with Him in our hearts, working for Him and proclaiming Him in His world."
We serve Christ through our worship, learning, and mission activities for people of all ages. We warmly welcome to our congregation all people who know Christ or are seeking to know more about our loving God.
"LIKE" us on  Facebook. www.facebook.com/KirkwallPresbyterianChurch