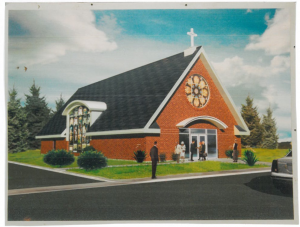 St. Andrew's Sherbrooke is an historic congregation with a long history of worship, service and mission. We honour the past and welcome the future by being faithful in the present. We welcome visitors and newcomers at all times. We joyfully share our faith with all whom we meet!
Worship is held on Sundays 10:30 AM.
Our worship services are conducted in a friendly, dignified manner. The Scriptures are preached and taught responsibly. Careful attention is given to pastoral needs,ecumenical concerns, and world events. The gathering of our people is a time for prayer and celebration,enjoyment and renewal.