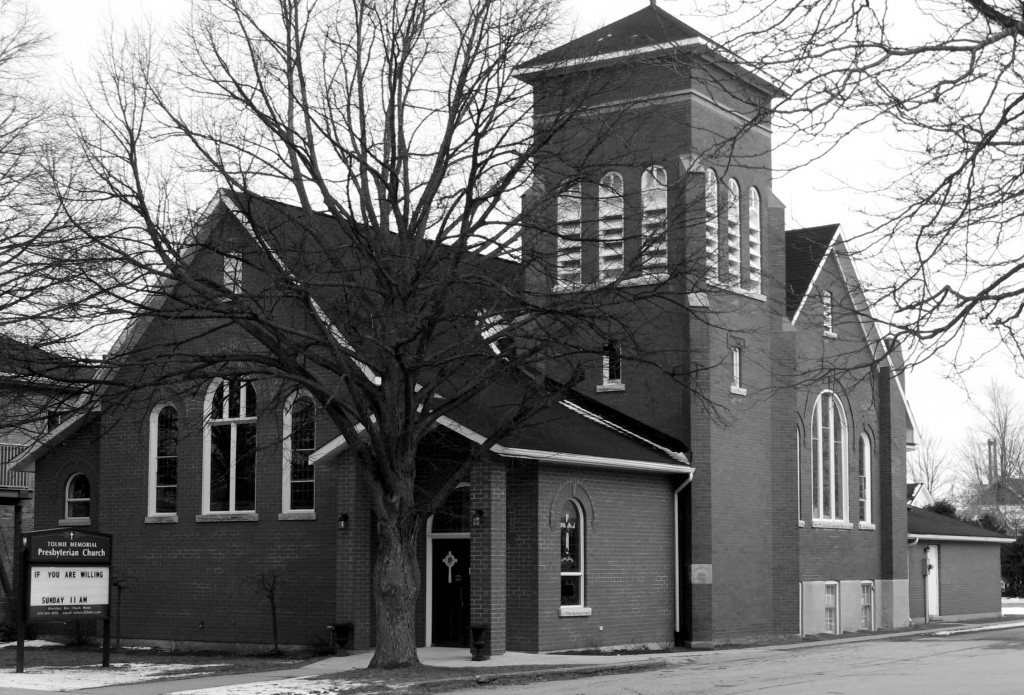 Welcome to Tolmie Presbyterian Church website.
Are you interested in learning more about God?
Are you searching for meaning and purpose?
We are a Christian community who cares about God and God's people around us. We are not perfect and we will never be perfect, but we strive to be better people of God today than yesterday.
You are all invited. We are waiting for you, and God is waiting for you.
699 Goderich Street. Port Elgin, Ontario, N0H 2C0
(P.O BOX 1239)
519-389-4818
Email: tolmie@bmts.com
Sunday Worship 11 A.M.
Wheelchair accessible.
Sunday School available
Coffee hour after service.