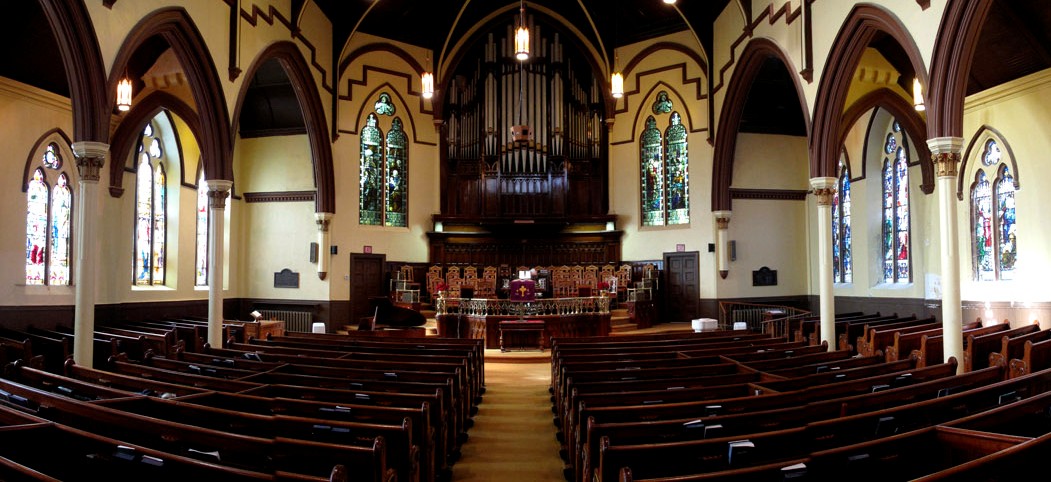 Welcome to the website of St. Andrew's Presbyterian Church in St. John's, Newfoundland and Labrador.
St. Andrew's (The Kirk) is an historic Christian congregation of diverse backgrounds and ages who celebrate together with gratitude the spiritual treasures of God's Kingdom.
We will continue to meet weekly for worship on Sunday mornings at 11 am. We would be glad to welcome you here as we fellowship together in worshiping God. Our congregation is enjoying joint worship from St. Andrew's with St David's until August 1st, then over to St David's who will host the services for August.
We hope you will find our website enjoyable and helpful. If you have suggestions as we develop this site, please tell us how we can make improvements.
May God bless you abundantly.