COME AND WORSHIP!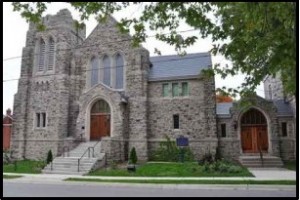 Come to me, ….. I will give you rest. (Matthew 11:28)
We're glad you are here.
As you will discover St. Andrew's is a community based church focused on bringing the word of God to all members of the immediate church family through worship, prayer. fellowship, music, bible study and children's programs as well as to the wider community through outreach activities both locally and globally.
Our emphasis is on the centrality of Jesus as Saviour and Lord, the importance of the Bible as our final authority for faith and life and the giving of glory not to what is human but to God.
Join us as we glorify God and delight in his presence in our daily life.
1 Drummond Street West, Perth, ON, K7H 3E3
613-267-2481, E-Mail:  standrewsperth@bellnet.ca