Welcome to St. James Presbyterian Church!
We are a Christian community of people that: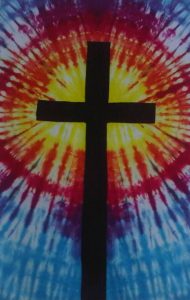 desires to connect with God and know God in a personal way;
explores how our faith can be applied to everyday living;
encourages and supports one another in their life journey; and
wants to make a positive difference in the community and world.
Sunday Worship:
Please join us for our weekly Sunday service at 11 a.m.  Following service, we meet in the hall for a time of socializing and refreshments.  We look forward to meeting you!